Awards this page has won
These are all the awards my page has won so far. More to come soon hopefully. Thanks to all that support this site !
Thanks to Bluestarry Xie for the 3 cool awards above !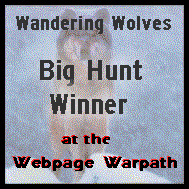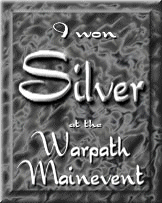 Want to win this award? Click here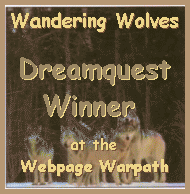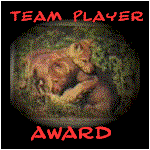 Thanks Chief Ro !
Thanks Rei - Chan !

Thanks Chief Ro !
*Serena's*


~Destiny Powered Award~
Thanks to Raye Hino for the cool award !
Thanks Moon !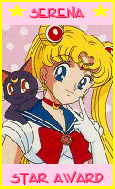 Thanks Luna !

Honorable Mention!
for December 1997!
Apply for this award by clicking on the graphic!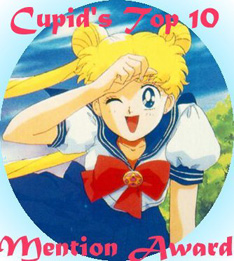 Thanks Cupid !
This page is always under construction so keep coming back to see if I have won more awards.